Color Block
Text
Volunteer opportunities
At OptumCare®, we believe we can make a profound impact improving lives in the communities we serve.
Text
Making a difference
We're dedicated to providing world-class health care to underserved communities, as well as empowering volunteers to make a positive impact on global health. We are committed to sustainability, education and collaboration with our community partners.
Text
Together we are stronger
Our work addresses the most pressing health challenges people and organizations are facing today in the United States and worldwide. This same dedication to the health and well-being of others drives our social responsibility and philanthropic efforts as individuals and as a company. 
We are dedicated to supporting initiatives that improve health quality and outcomes today, and investing in a future health care workforce that meets the needs of tomorrow.
Never doubt that a small group of thoughtful, committed citizens can change the world. Indeed, it is the only thing that ever has.

– Margaret Mead
Horizontal Rule
Helpful resources
Card Box
Explore careers
Build your career while improving the overall health of your community.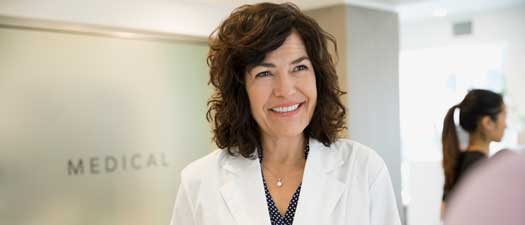 Culture
We are building a physician-led care delivery system.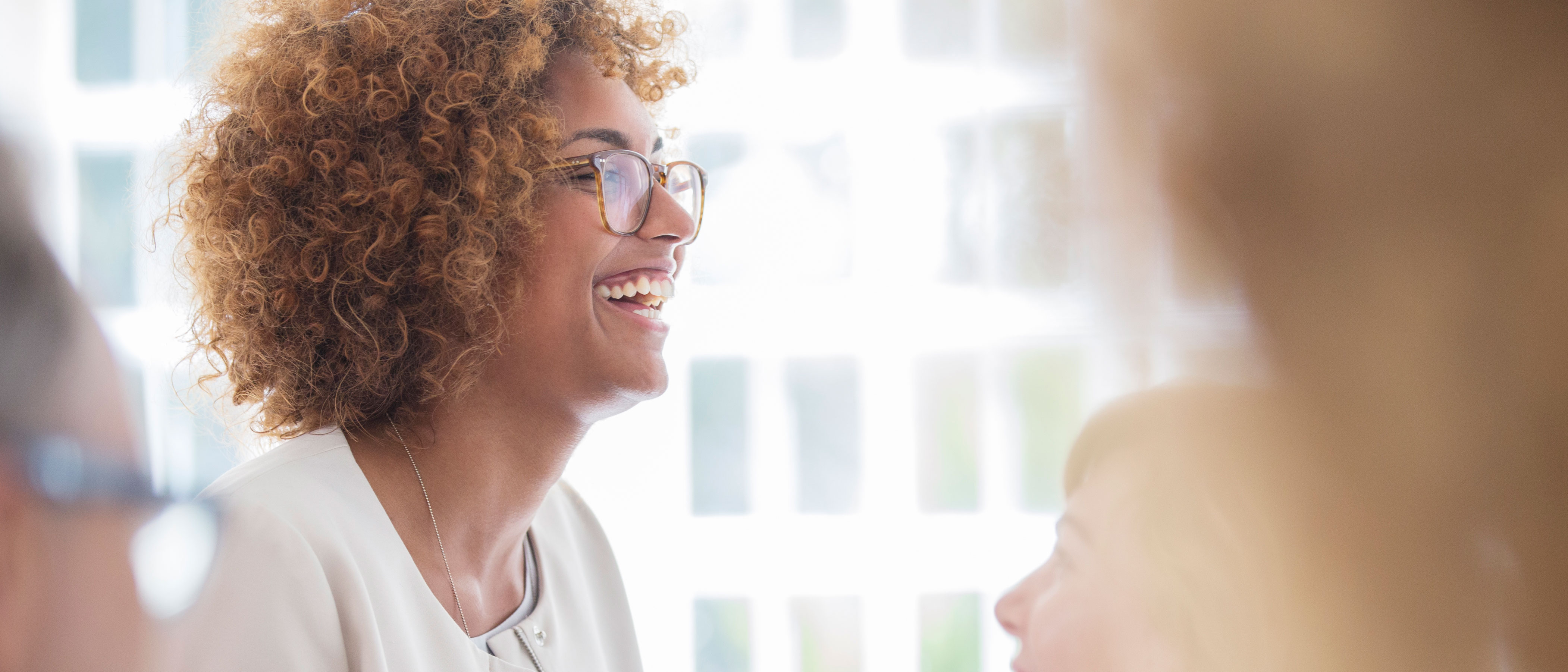 Leadership
Powering modern health care requires a special team.